Cabin door redux
Re: Cabin door redux
---
One thing. Your design is stronger in the center section than the plans built Q2. It also has the ability to easily support a ballistic parachute.
toggle quoted message

Show quoted text
From:
Q-LIST@... [mailto:Q-LIST@...]
Sent: Thursday, May 26, 2016 2:11 PM
To: Q-LIST@...
Subject: Re: [Q-LIST] Cabin door redux
You may be right, Mike. But then again, you may be wrong.
I have never heard anyone mention how the visibility in a Columbia 400/Cessna 350 sucks. I have more glass than it has.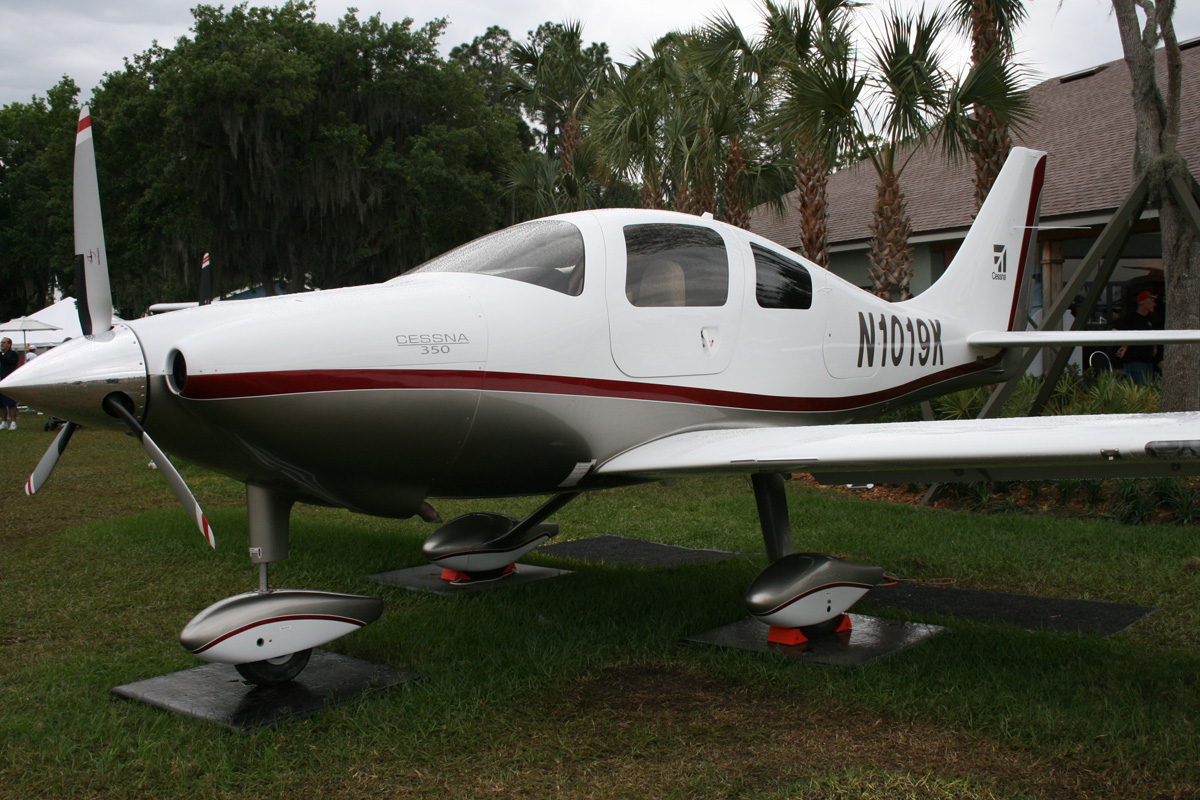 I will let you know when I get it flying.

Jay
Join main@Q-List.groups.io to automatically receive all group messages.